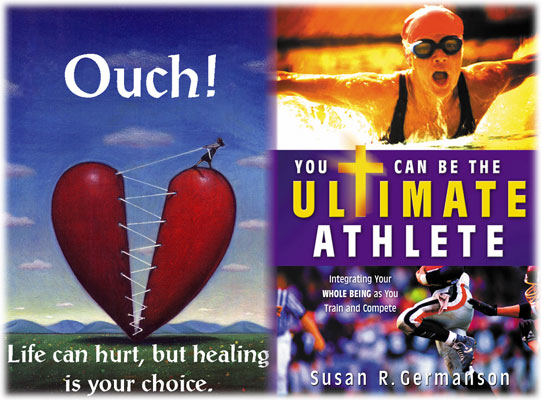 Books By Susan R. Germanson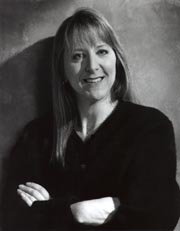 Books: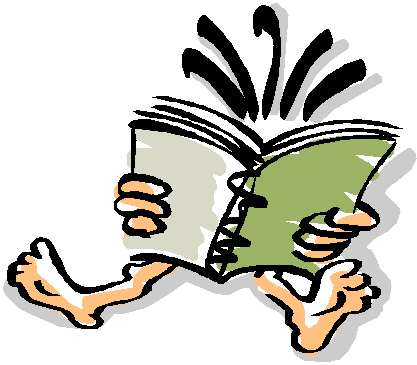 Ouch: Life can hurt, but healing is your choice
You can be the Ultimate Athlete
Choose Faith! (Free Download)
"Ouch! is a wonderful book. It will serve as a friendly guide for
anyone who has experienced grief and pain."
William G. Crook, M.D. - Author of many best sellers including "The Yeast Connection."
For questions contact:
Susan Germanson
3753 46th Ave S #2
Saint Petersburg, FL 33711-4400
Phone: 727.242.0602

You can email me by using this form, please click submit only once:


---
About | Presentations | Ouch | Athlete
© 2004 - 2009 Ouch!